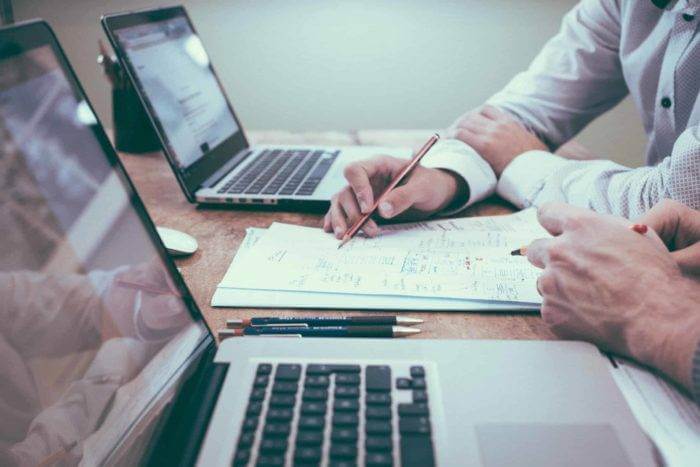 ICT asset acquisition advisory services
Fixt draws on decades of experience to create a sound strategy for ICT asset acquisition. This service includes streamlining and standardizing acquisition across the organization, for both departments and locations. Vetting acquisition terms and expected service level as well as benchmarking pricing.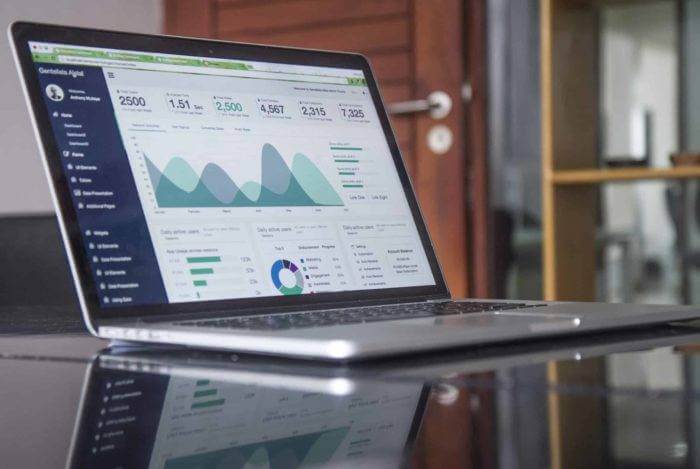 ICT asset acquisition
We have relationships and API integrations with the leading technology providers to provide our clients with a seamless experience. Through our Fixt platform, our clients get:
A single portal through which to order new equipment.

Equipment is made available according to employee's role.
Order tracking, logistics, and history is all available in one convenient location.
Benefits from economies of scale as purchases are standardized and coordinated.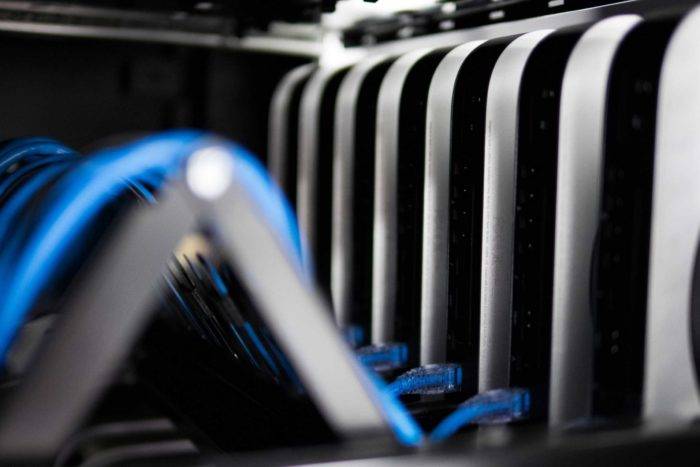 ICT asset deployment services
Fixt offers a complete suite of ICT Asset Deployment Services. Our offerings range from the traditional re-packaging of bundled products to more innovative self-service rooms for the end-users. We can deliver login-ready equipment directly to your employees, anywhere in the world, saving both time and money for your organization.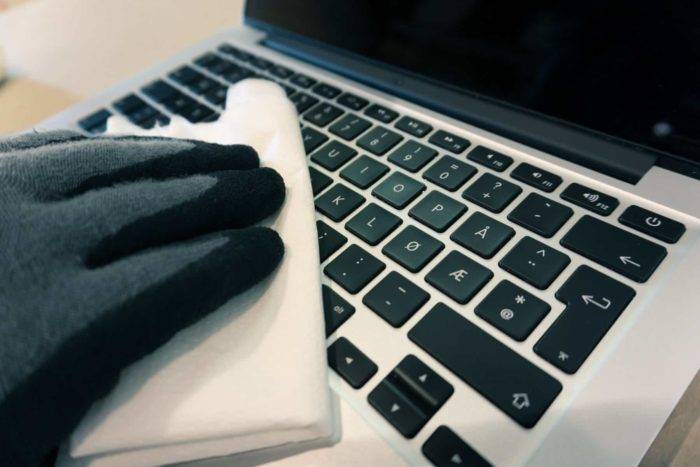 Lifecycle management
Through our sister company, d|rig, we offer environmentally friendly end-of-life services for ICT equipment. As ICT assets reach end-of-life, we ensure that your Data Security is preserved, and that the equipment is recycled in an environmentally friendly manner or refurbished and re-sold. Working with d|rig at the time of purchase, we are able to reduce both your environmental impact and total cost of ownership. In order to ensure full GDPR compliance, we can also offer on-site certified data erasure.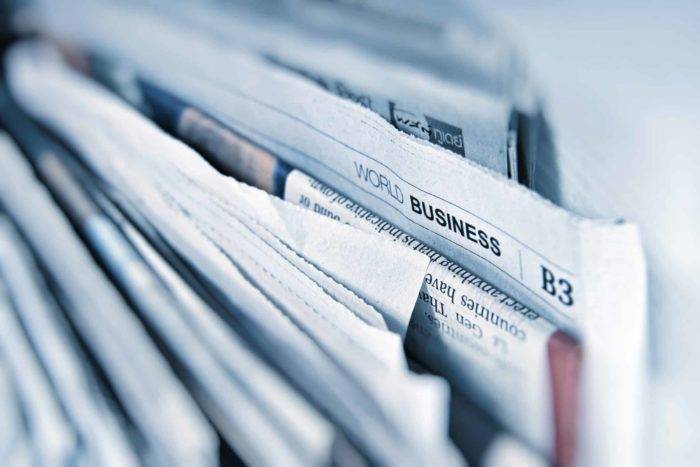 Tailored financing solutions
We offer our clients flexible and competitive financing solutions that are tailored to the needs of the business or the project. Our offerings include leasing, renting, or Device-as-a-Service solutions. We are also able to offer our clients flexible terms that fit their timelines.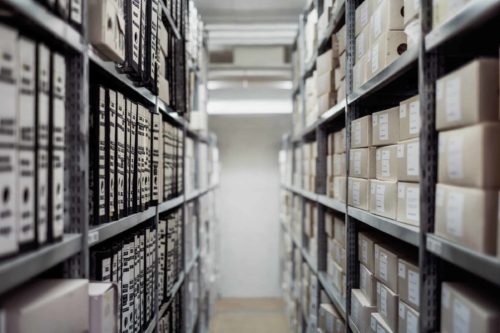 Global logistics
We provide a seamless experience for our clients based on thoroughly planned and well executed logistics. Our Fixt plattform is integrated with global and local transportation companies to ensure real time information, efficient customs clearing, and excellent customer service.
Our goal is to optimize ICT asset acquisition for our client. Through working with us, clients can realize:
Improved terms for ICT asset acquisition
Streamlined and standardized purchasing tools and routines across departments and geography
Efficient deployment, globally
Reduced carbon footprint through our total lifecycle management program
Our services include:
ICT asset acquisition advisory services
ICT asset acquisition
Tailored financing solutions
Global logistics
ICT asset deployment services
Lifecycle management
Fixt was established in 2018 by Kim Romero who based on two decades of experience in the IT industry saw the need for a new kind of ICT partner for client companies. Fixt was established to provide comprehensive, innovative, and flexible solutions to international and global organizations.